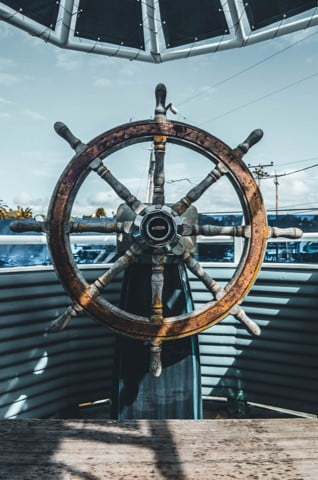 After more than a year in the shadow of Covid and reflections on how we can create most value. We have adjusted our approach and how we help companies and organizations.
Our goal and desire with our business have always been to help companies and organizations continuously deliver good results for employees, sustainable development goals, and bottom line.
With an excellent NPS (over 60) in mind, it also shows that we continuously deliver something that our customers appreciate.
So far, we have focused on individual elements, such as team building, leadership development, project management, strategy development, and optimization of companies. But we saw many times that what the sessions and courses started, rarely was followed up subsequently.
When you combine it with a course / consulting industry where many are under pressure and lower prices, it can quickly become a never-ending story. – Because if, as Mads Nipper from Ørsted, said in an article in Børsen last week, you fight against someone who has both deep pockets and who may be a little desperate to enter (or stay) in a market, then you lose. – That is why we are also moving in a direction where we work and make ourselves even better at what many others cannot. Namely, a 360-degree focus on the company/organization combined with good results for both business and people.
Only then can we continue to deliver the value we have always wanted.
Our current and future setup will be based on three pillars:
Few framework agreements within project management training
Online courses
Yearly Packages, which, for a fixed annual fee, help companies meet their goals by assisting them in setting and achieving their goals, including continuous follow-up and supporting them with the assets they need.
One of the first customers we worked with on a yearly package we made a package with:
Facilitation of the strategy process.
Developing and setting up the structure for continuous follow.
A leadership development program linked to hard and soft targets from the strategy.
Because the price is a fixed yearly price and linked to what the company wants to achieve (Not based on a specific number of hours/days), we have shifted the talk about hours to how we can create the desired results. (It's no secret that we, of course, made an internal estimate of how much time we have to spend, but it is our problem if the estimates are wrong 😉).
The packages are an excellent alternative to having some specialists employed. With the packages comes a mix of different highly skilled competencies, focusing on achieving the desired results/effects.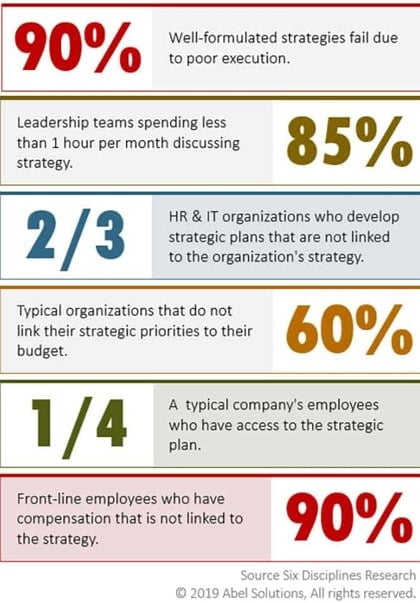 One of the tools that we have in all packages is the online strategy tool MakeMyStrategy ™, a simple, structured and intuitive way that helps keep the focus on the company's relevant targets.
If you want to hear more about how one of the packages could help and support you, then book a non-binding and free conversation here:
#makemystrategy #leadership #consulting